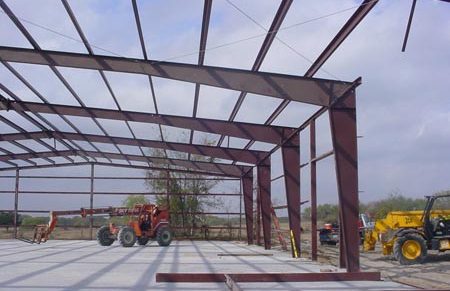 Many bargain shoppers are familiar with the seasonality purchasing strategy. The sales and discounts pop up every year around the same time, when retailers offer steep price declines to clear their shelves. These sales assist retailers prepare for the upcoming season while also helping consumers find quality goods at cheaper prices. While seasonality is often associated with the purchase of household items or other small items, the strategy also applies to bigger purchases, including steel metal buildings. If you are in the early stages of project planning, you should consider ordering your steel metal building sooner rather than later. Seasonality is one factor, but there are a few more that make the early months of the year a prime time for getting your project started.
Keeps Construction Scheduling on Time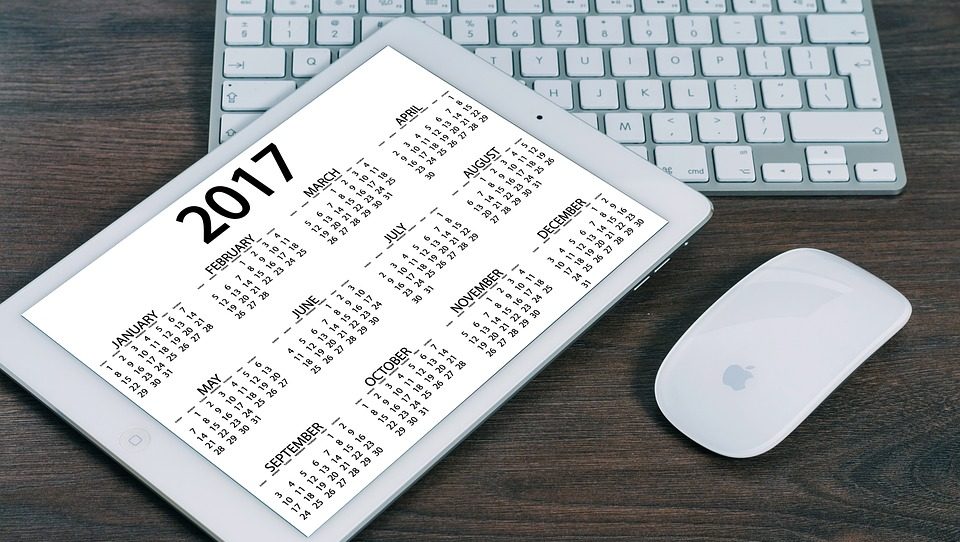 While flawless construction projects are sometimes more of an optimistic hope than a strict guideline, your construction scheduling does not have to be. Ordering in the Spring season can get your project to the top of the production list. As we move into March and April, steel metal building orders begin to get backed up. Placing your deposit on your steel metal building now assures that your building will slide above hundreds of other orders that will be placed this Spring. Starting your project now reduces the likelihood of delays, so that your construction scheduling is an accurate guideline and not a hopeful guess.
Premium Customer Service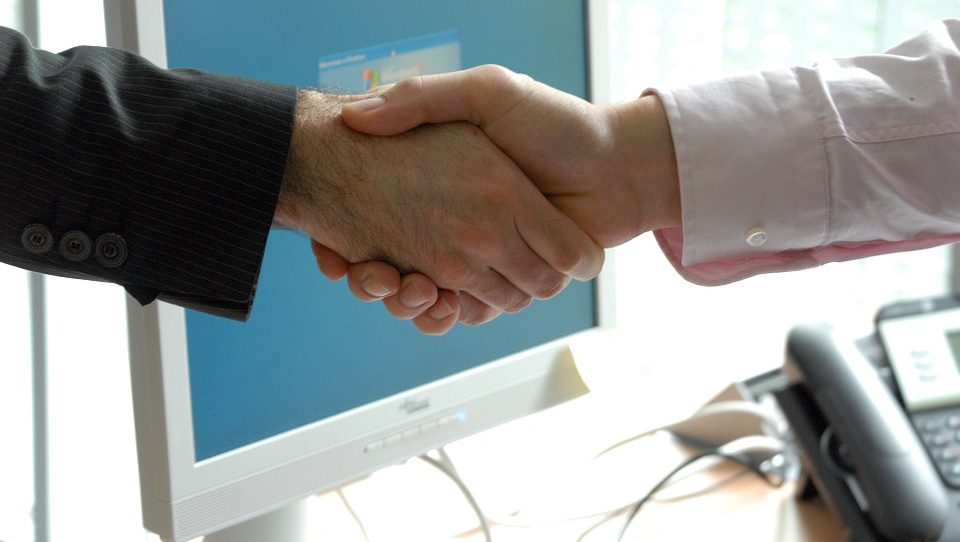 Many steel building companies often promise one-on-one service with detailed instructions and personal insight. However, as orders pile up, it becomes more challenging for companies to consult with consumers on a personal level. If you order a steel metal building in early Spring, this makes it more likely that your building order will not compete with many other customers on tight schedules in Spring.
What you Can Expect from DDM Buildings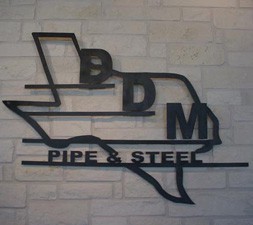 At DDM Buildings, we are never too busy to provide you with our full suite of services and consulting. However, in the lead up to the start of busy Spring construction season, this can mean longer deliver times for your building project. You should continue to expect our same level of service, extensive instructions, personal tips and professional insight, but we don't want you to miss your deadline when planning ahead when planning in advance will ensure your project is at the top of the queue.
Of course, we won't rush your order if your project schedule is not ready. However, if you are confident in your construction scheduling, we recommend getting your order in as soon as possible to start construction on your steel metal building. If you are aiming to have a Spring completion date, don't hesitate to contact us here at DDM Buildings with the link below to get the process started!