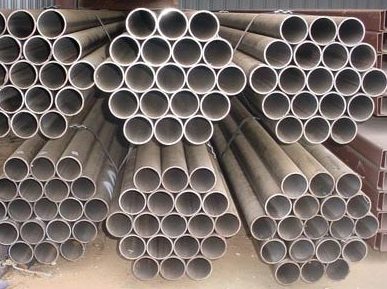 You have a variety of options when it comes to fencing your property, from affordable chain link to high-end glass or even metal. They all have their advantages, but pipe fencing can be an ideal choice for numerous reasons. Before deciding on a material and design for your fencing, make sure to note a few of those advantages we will list in this article.
Variety of Applications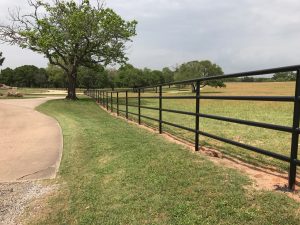 One of the greatest benefits metal pipe fencing is that it can be used for a variety of applications. This includes working cattle pins, building corals, gates, fencing and even entry ways at homes and ranches. With a variety of options to choose from, you are bound to find metal pipe fencing to best suit your needs!
Uses Recycled Materials
Another benefit to using metal pipe for fencing is that these pieces can be harvested from other projects and reused for fencing. This keeps them out of landfills and opens up space in landfills for items that cannot be recycled. If you are one who is concerned about your choices and how they affect our environment, keep in mind that you can use recycled materials for your fencing. If you cannot find recycled pieces, remember that your fence pieces can be recycled if and when you decide to have the fence taken down.
Strong, but Affordable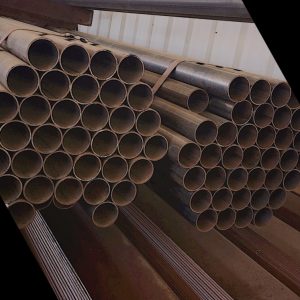 Pipes are strong because of their thickness, but metal pipes are also affordable as a fencing option because they are hollow inside which means they are utilizing less material than actual posts. When comparing materials, you may keep in mind that fencing piping is less costly than columns and posts, yet they offer the same strength. Pipes can also be used between sections of chain link to keep them secure. This is ideal for creating pens as they are strong enough to withstand the weight or impact of an animals.
These are just a few of the many benefits of pipe fencing. If you are looking to have pipe fencing installed on your property, don't hesitate to contact us here at DDM Buildings with the link below to get started on your project today!